Partners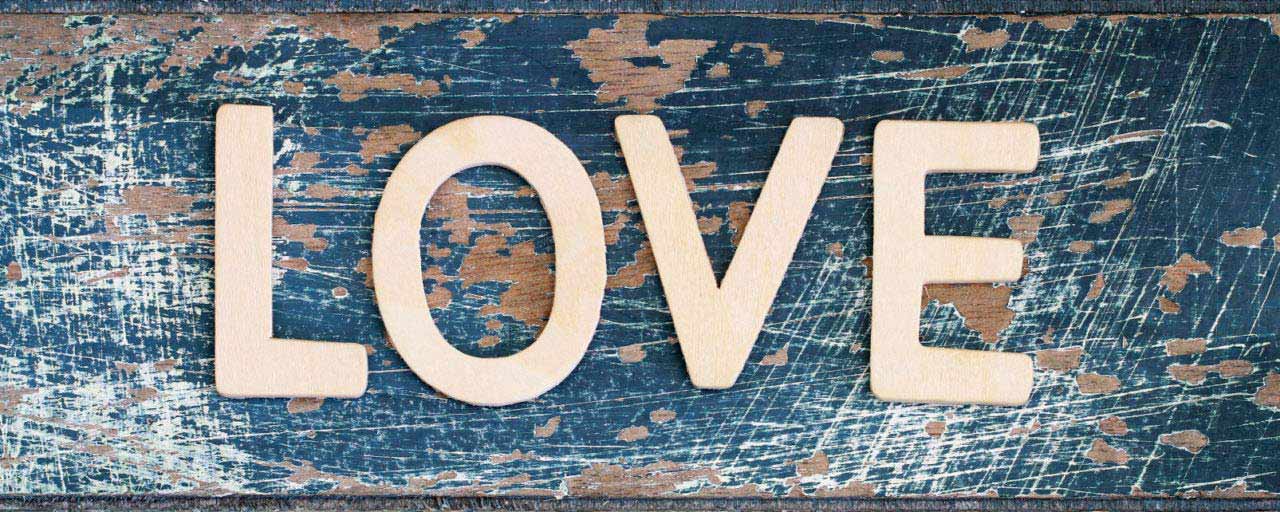 You and your partner can quickly improve your communication by using these five tips.
Oxytocin, the love hormone, can decrease stress and increase your immune system. Learn how you can harness oxytocin's effects, even if you're single.
If you're wondering how to deal with relationship stress, you aren't alone. Learn the most common partner problems and how to solve them.