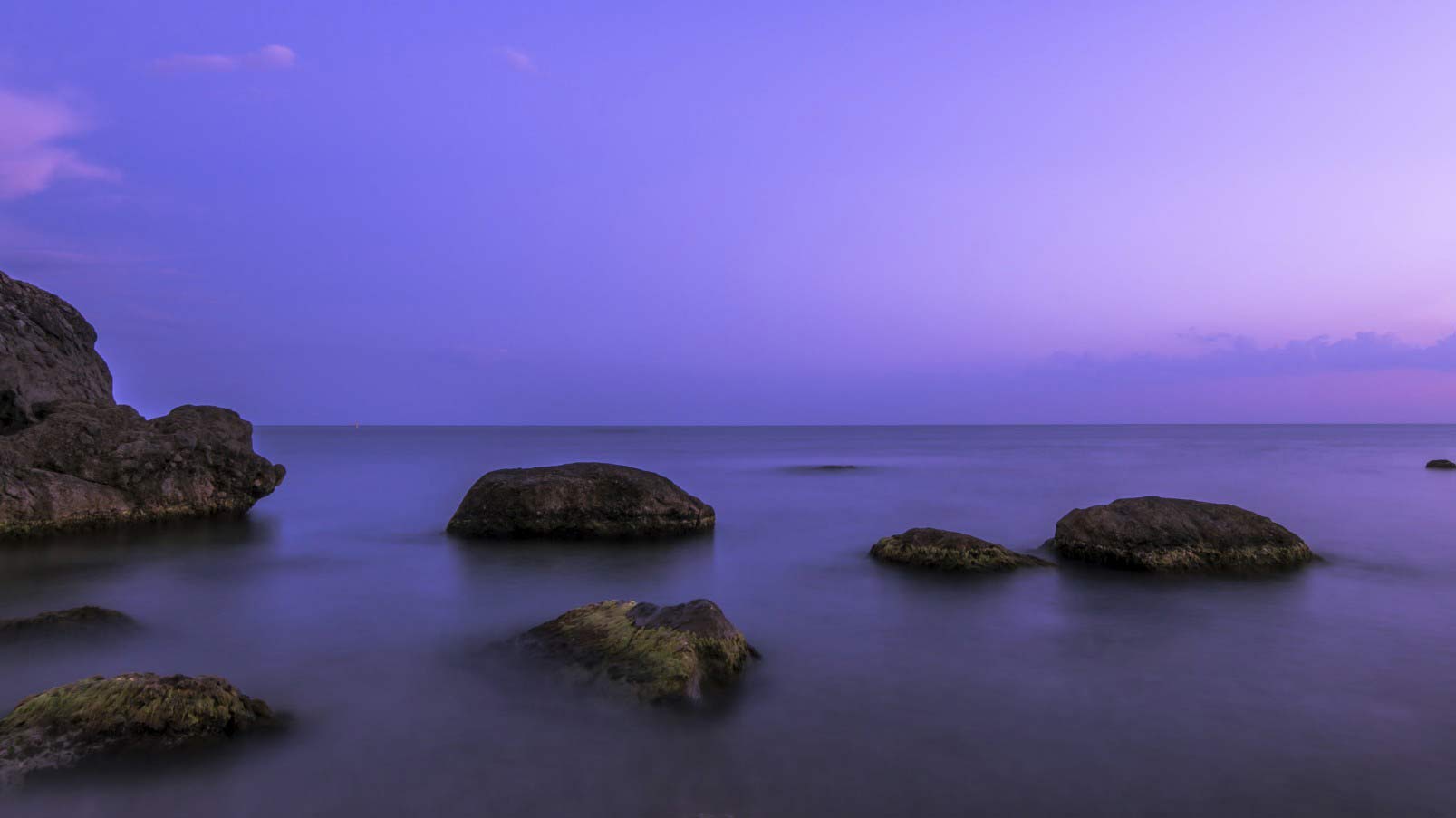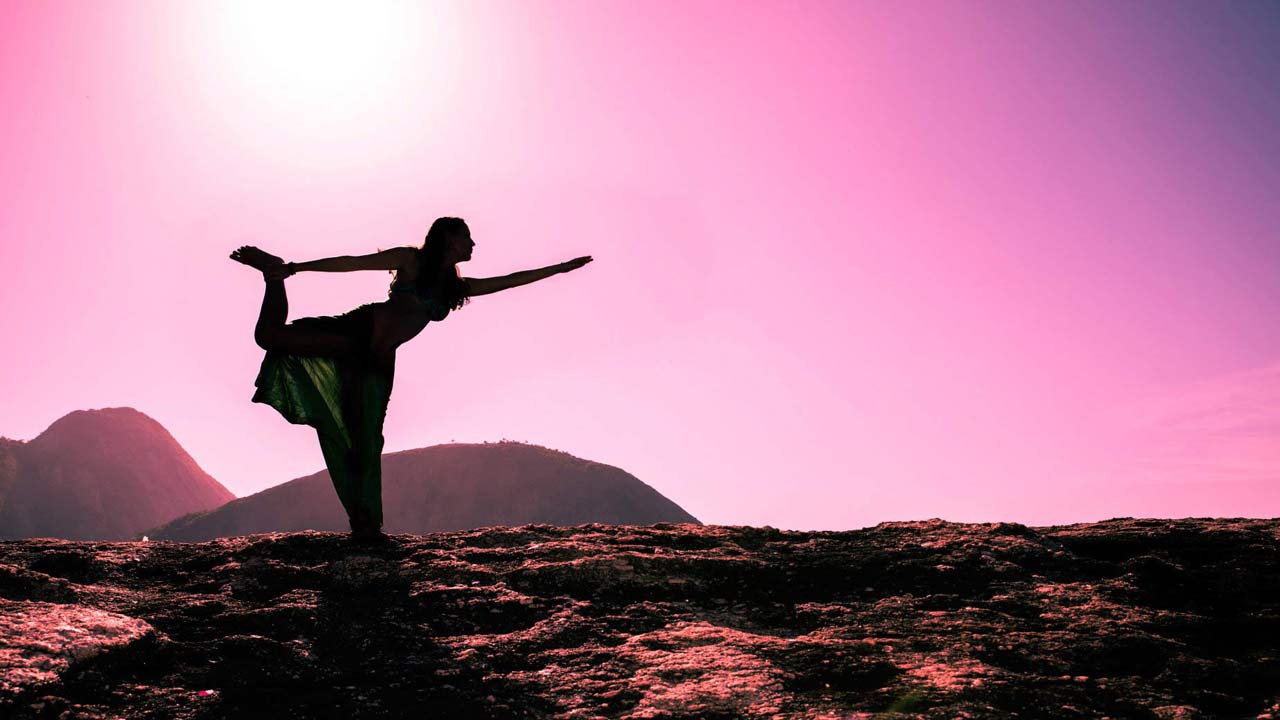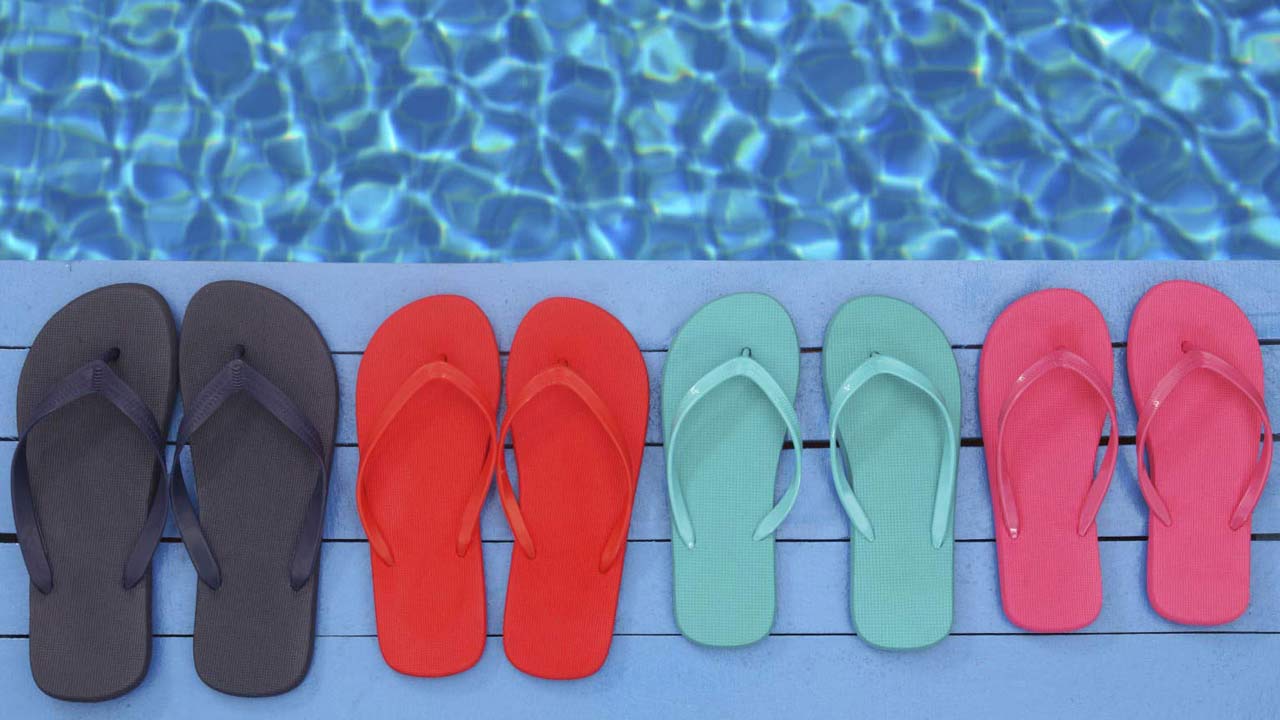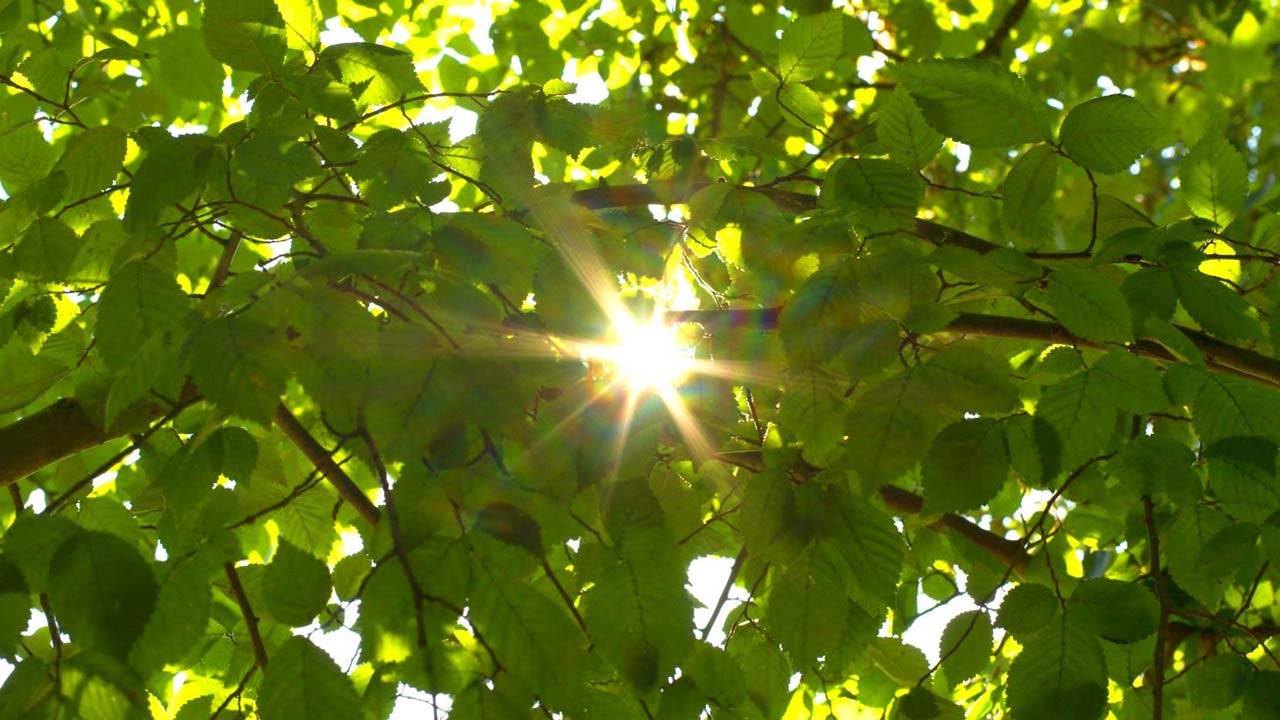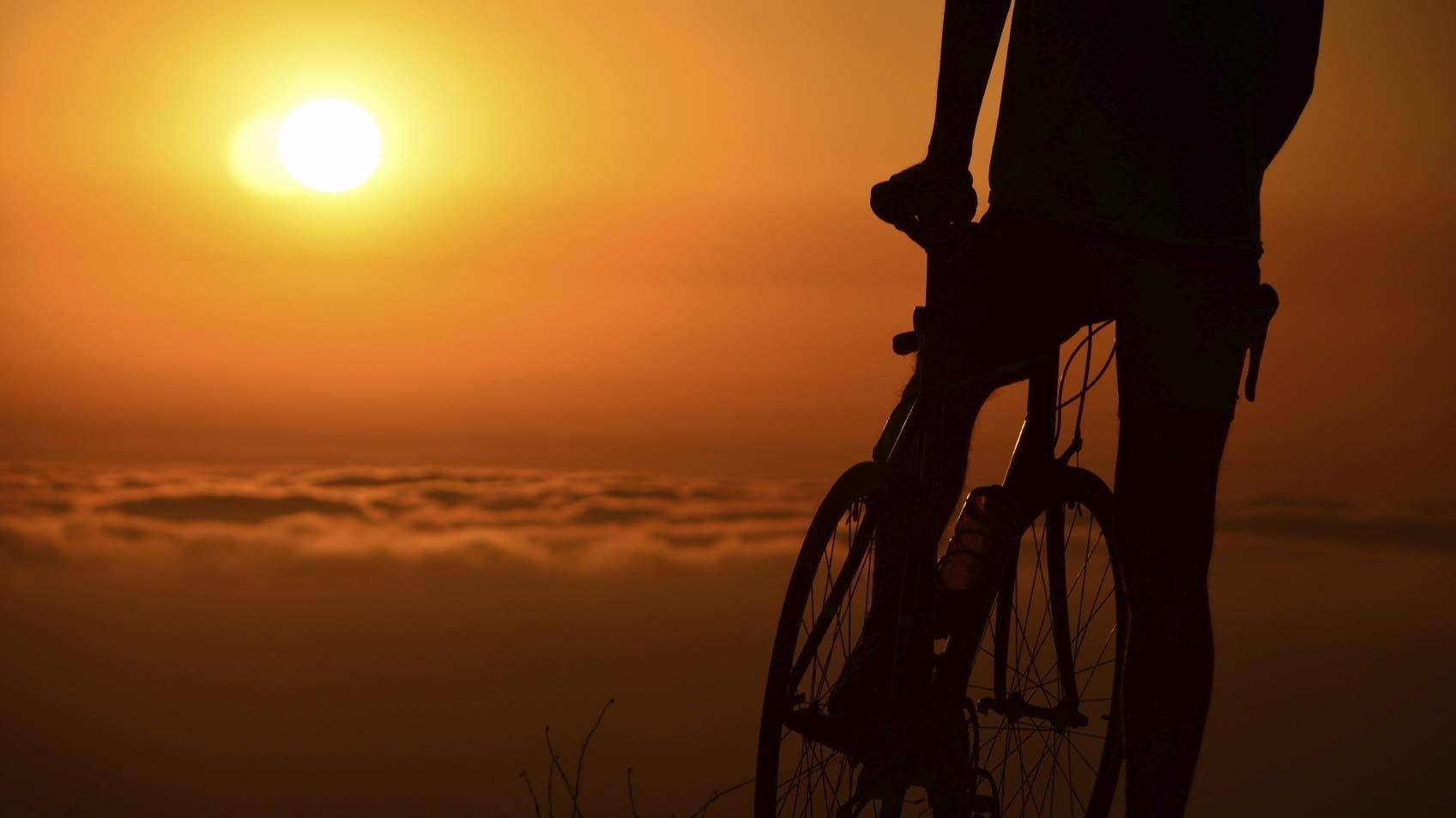 Embrace Peace
Is stress controlling you? Are you ready to grab your life back? Then you've found the right place, and the time is now.
These pages contain everything you need to know to reduce your stress, relieve your anxiety, alleviate your depression, and feel healthier and happier every day.
What do you have to lose? Nothing but the stress.
Control Your Stress So It Doesn't Control You
Helpful Articles: